ICTM Conference 2019 in Aachen: Digitalization emerges as a leading-edge engineering trend for turbomachinery construction
Digitalization of the production process has allowed turbomachinery components to be manufactured more efficiently than ever before: The core question to be addressed at what is now the fifth ICTM Conference to take place 6 and 7 February 2019 in Aachen and hosted by the Fraunhofer Institutes for Laser Technology ILT and for Production Technology IPT is "How do high levels of data consistency, continuity and availability along with more robust processes and greater production transparency result in a more economically efficient process chain?" Online enrolment for conference attendance is now open and there is an early-bird discount for bookings made by 17 December 2018.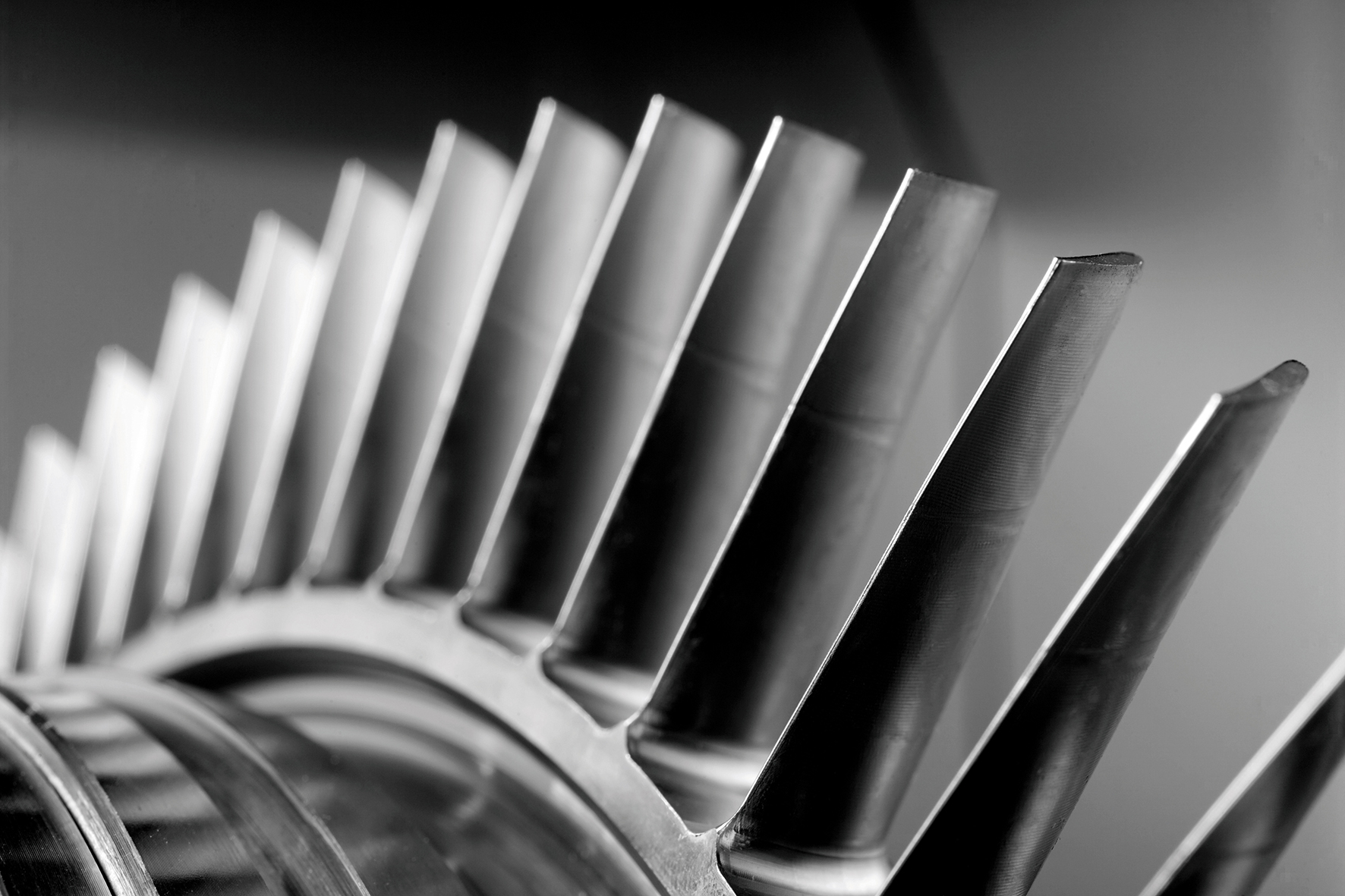 The event, organized by the Fraunhofer Institutes for Laser Technology ILT and for Production Technology IPT, offers participants the very latest information and the opportunity to discuss new developments and trends in the turbomachinery sector – from the application of Industry 4.0 technologies in component manufacture and process monitoring through new methods of high-performance machining, additive manufacture and laser-based repair to new materials. A number of high-ranking speakers from industry and from leading research facilities including Lars Wagner from MTU Aero Engines AG, Dr. Bernd Burbaum, Siemens AG, Dr. Michael Gorelik from the Federal Aviation Administration (USA), Florian Reichert, Schunk Kohlenstofftechnik GmbH and Dr. Jochen Kaiser from Bauhaus Luftfahrt e.V will be presenting papers on both days of the conference.
Comprehensive program for experts from industry and research
Alongside the presentations, providers from the turbomachinery sector will be presenting new products and services at an industrial exhibition to be held at Eurogress Aachen. Six leading companies from the turbomachinery manufacture and repair sector, including Mitsubishi Electric Europe B.V., KUKA Industries GmbH & Co. KG, Sumitomo Electric Industries, Ltd. and Siemens AG have already signed up as exhibitors. Additional exhibition space is available and any companies wishing to reserve this are asked to contact the organizers.
Additionally, conference attendees will have an opportunity to discuss the challenges facing their own sector with experts from industry and science as well as to put forward their own ideas and approaches to meeting these challenges. Presentations in the shop floors and laboratories of the Fraunhofer ILT and IPT will ensure that there is a strong focus on industrial practice: Those attending the event will be able to gain first-hand experience of applications integrating new technology developments.
The International Center for Turbomachinery ICTM Aachen is a joint initiative of the Fraunhofer IPT, Fraunhofer ILT and the Machine Tool Laboratory WZL and of the Chair of Digital Additive Production DAP at the RWTH University, Aachen. It reflects the entire technology portfolio of the institutes and its mission is to provide first-class research and development for turbomachinery manufacture and repair. The ICTM Partner Community was initiated in collaboration with partners from industry. Its mission: to accelerate technological innovations and transfer them to industrial application.
You can access the complete conference program and the link to online-registration by visiting: www.ictm-aachen.com/en/Conference.html